Mystique Entertainment Announces Newly Stocked Top-Quality Products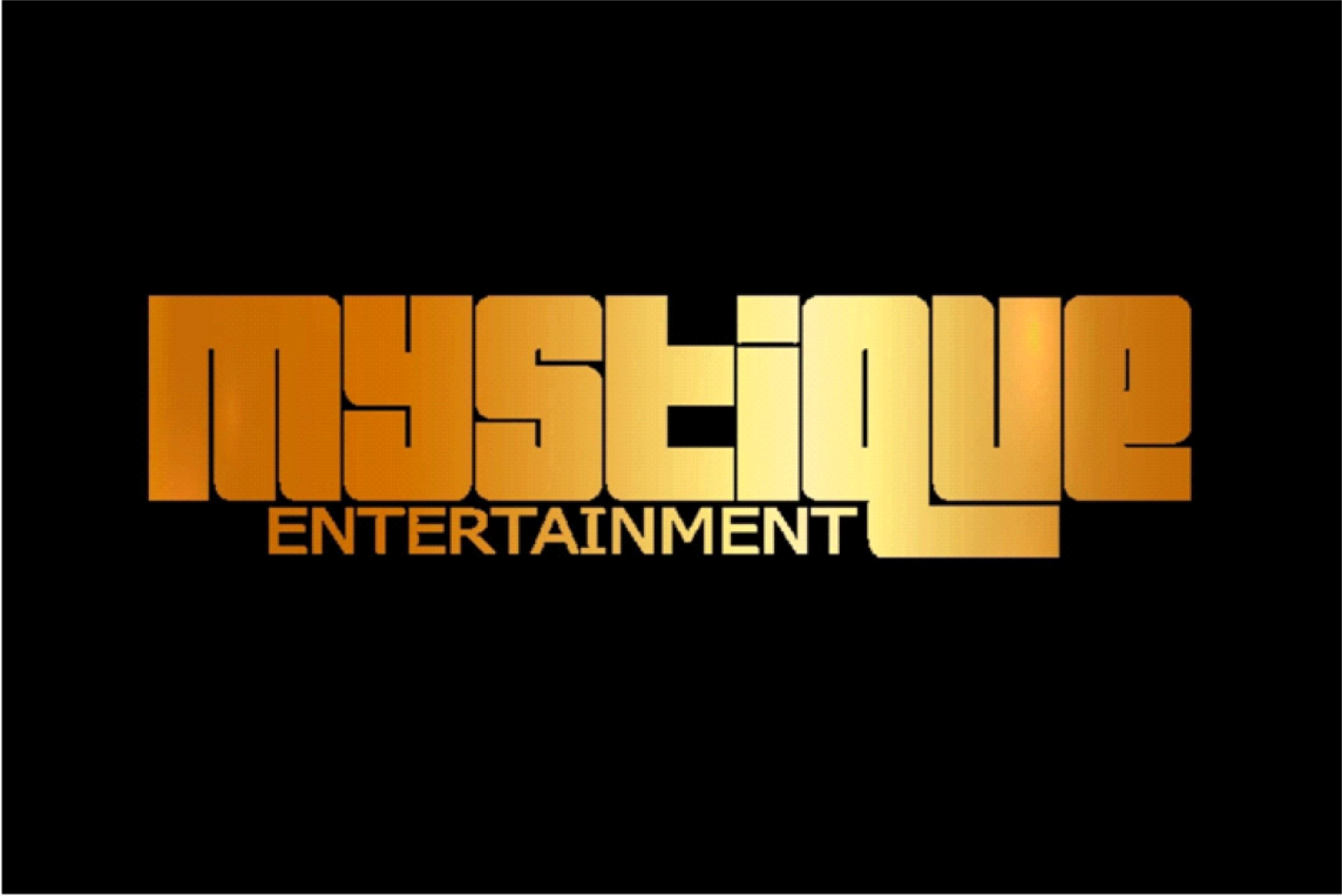 October 13, 2020 – Top networking and products selling platform "Mystique Entertainment" announces new sets of product collections including Mystique beards, Faces by Mystique, Mystique X40, and Lips by Mystique among many others. These new products are already available on Mystique Entertainment'se-store, which can be accessed through its well designed ergonomic website or Smartphone apps – downloadable at "Mystique Entertainment" or on the famous Google play store for android users.
Featured on the enterprise e-store are other amazing products such as Liquid velvet lipstick, Mystique beards beard cream, Mystique beards beard conditioner, Mystique beards beard wash, and many more. Interestingly, many of these products are currently on high purchase and continue to generate a lot of order numbers. Discussing the enterprise's commitment to providing top-quality products and services, Mystique Entertainment's spokesperson – John Sims mentioned that the enterprise core values are centered on its customers.
In his brief address on the amazing opportunity that the enterprise e-store presents, JohnSims said:
"As a brand, we are committed to offering the best in services and products. This is why most of our offerings are currently generating high orders and been sought after. The new products in our store are of top quality and exactly what is needed by our customers. Indeed, our core objective is to satisfy the needs of every customer and client of the enterprise, and we will ensure we tread this path always and forever."
Mystique Entertainment is here to help. We offer professional independent films, advertising, and music, marketing, as well as trade shows. We are here to satisfy all your needs. As an enterprise, Mystique Entertainment offers several opportunities including media networking, entertainment sponsoring, and sales of products. As a media network, the brand offers capturing of Lifestyle, Music, Trade Shows, Reality TV, Indie Films, and more while its entertainment is made available and can be accessed on several platforms including Roku TV, Apple TV, Fire TV, Android TV, iPhone, Android Phone, iPad.
Media Contact
Company Name: Mystique Entertainment
Contact Person: John Sims
Email: Send Email
Phone: 909-467-9048
City: Los Angeles
State: California
Country: United States
Website: https://mystiqueentertainment.com/