How Bold Black Billionaire is solving the funding gap between black businesses and black investors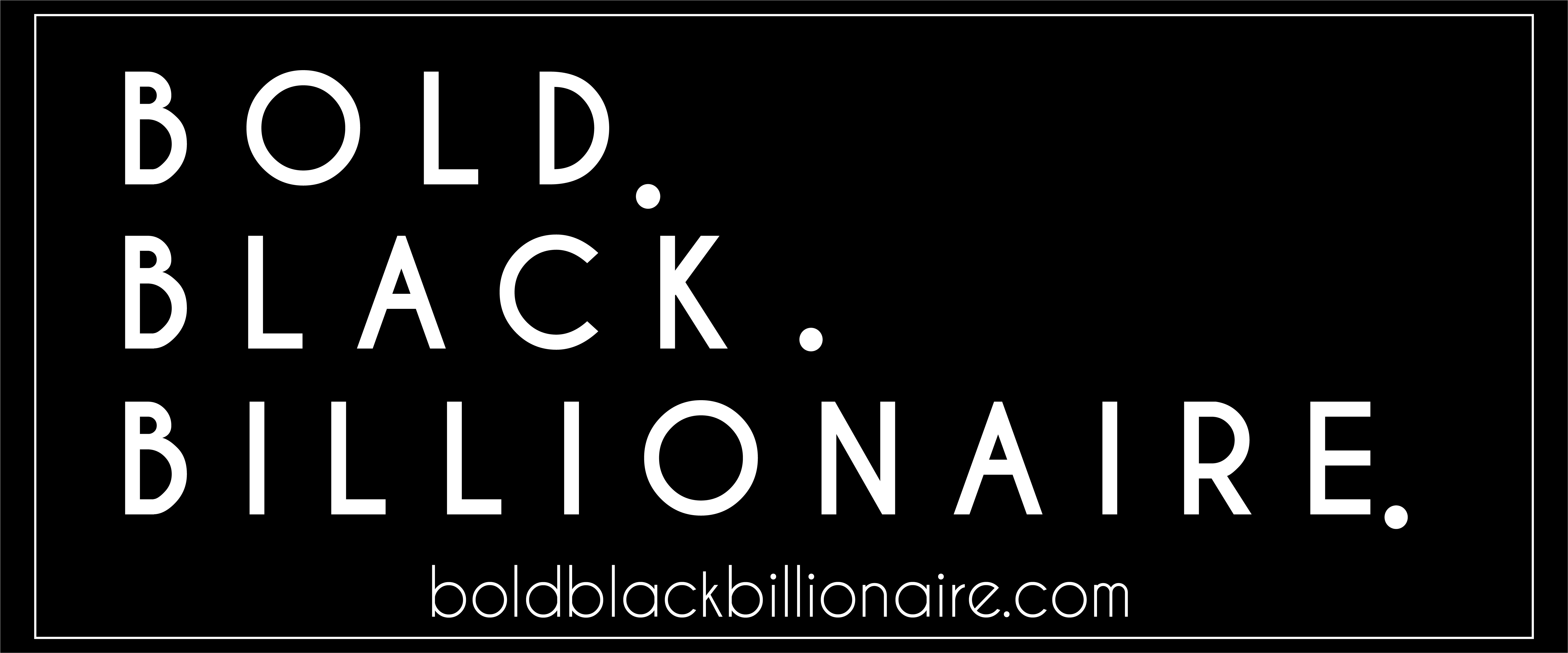 Chicago-based financial education & lifestyle brand, Bold Black Billionaire is launching Invest Black, a venture designed to liberate black businesses from the funding crisis.
Lack of access to credit has been a hurdle facing Black-owned businesses. Research reveals that Black Americans with small businesses report significant difficulties in obtaining credit. That discrepancy continues even in Black-owned enterprises with annual revenue over $1 million. And despite applying for funding at a rate 10 percent higher than their nonminority counterparts, Black businesses are 19 percent less likely to be approved for a loan. The public stock market has not helped black companies raise money to fund and expand operations either.
As a panacea to this menace, Invest Black, a monthly email alert that gives black families and individuals access to private wealth markets, was launched by Bold Black Billionaire. Each month subscribers will receive a detailed breakdown of:
● Black Businesses that offer shares or services for investment
● Private wealth markets that help increase your net worth
● Financial Strategies of High Net Worth Individuals
To gain a free 3 months trial membership, click here.
"Capital for Ownership is the new collaboration model," says J.D. Smith. the creator of Bold Black Billionaire, a financial education & lifestyle brand. "Being from Chicago, I've always felt there were more opportunities to prosper that we didn't have access to. My life changed at eight years old when someone from my church introduced me to investing."
J.D. Smith is a Tech Investor, Author, and Eccentric Economist. He is the Founder of Visionary Creative International, a Tech-Based Consumer Solutions Company.
He is also the best selling author of several books, including:
100 Questions Black People Should Ask Themselves
Made By Hustle
Financial Distancing – How to Economically Quarantine Your Wealth.
Bold Black Billionaire is on a mission to help black startups become Unicorn companies to hire more people within black communities as they scale up. "Our goal will also help families build wealth through equity ownership", said J.D. Smith. The company also has a fashion enterprise with a mix of progressive design, classic streetwear, and apparel basics.
Media Contact
Company Name: BoldBlackBillionaire
Contact Person: Media Relations
Email: Send Email
Country: United States
Website: https://boldblackbillionaire.com