Yonkers Arts Expands Art Initiatives and Programming behind New Executive Director
Yonkers, NY – October 29, 2019 – Headed by a new Director, and a brand new agenda focusing on programs and events, Yonkers Arts, a nonprofit organization dedicated to developing the artistic community in the city of Yonkers, NY, is making steady progress towards enriching the city's artistic and cultural landscape.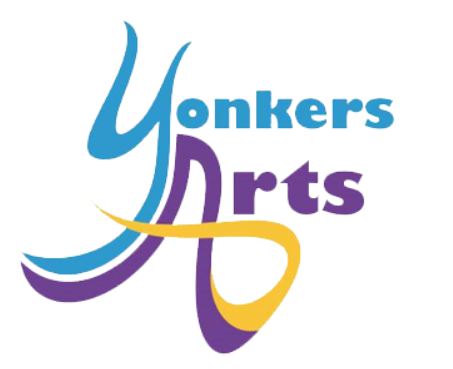 Yonkers Arts is now headed by new executive director, Ray Wilcox. The organization is also expanding its offerings and exploring new facilities at the Carpet Mills Arts District, which will be its first home base for general operations and programs.
"It's an exciting time for Yonkers Arts as we are embarking on a brand new and revitalized agenda, integrating a mixture of programming, events, community projects, the creation of a platform to promote & create transparency for artists/events/galleries & organizations, and finally a place which we can call home, located in the Carpet Mills Arts District," said Ray Wilcox.
The trending art scene in Yonkers is thriving, however; requires interaction with communities disengaged in the arts centered around downtown Yonkers. The Yonkers Arts organization aims to bridge the gap and disparity between low to medium income communities and the arts via its outreach and initiatives.
Another goal is to increase transparency and awareness of local artists, art activations, galleries and museums and other art organizations. Yonkers Arts aims to accomplish this through maximum impact, collaborative programming and community projects.
About
Yonkers Arts was founded in 2007 by a collection of community leaders who perceived the need for an all encompassing arts organization for a city the size of Yonkers. The founding board was comprised of community leaders from across Yonkers. The mission of Yonkers Arts is to develop a strong, effective, and cooperative network of artists, cultural organizations, and members of the community to promote and encourage the arts in the City of Yonkers.
For more information, please visit: www.yonkersarts.org

Media Contact
Company Name: Yonkers Arts INC.
Contact Person: Ray Wilcox
Email: Send Email
Phone: 917.549.8579
Address:578 Nepperhan Avenue
City: Yonkers
State: NY 10701
Country: United States
Website: https://www.yonkersarts.org/