TV producer Cesar Arevalo, establishing in social media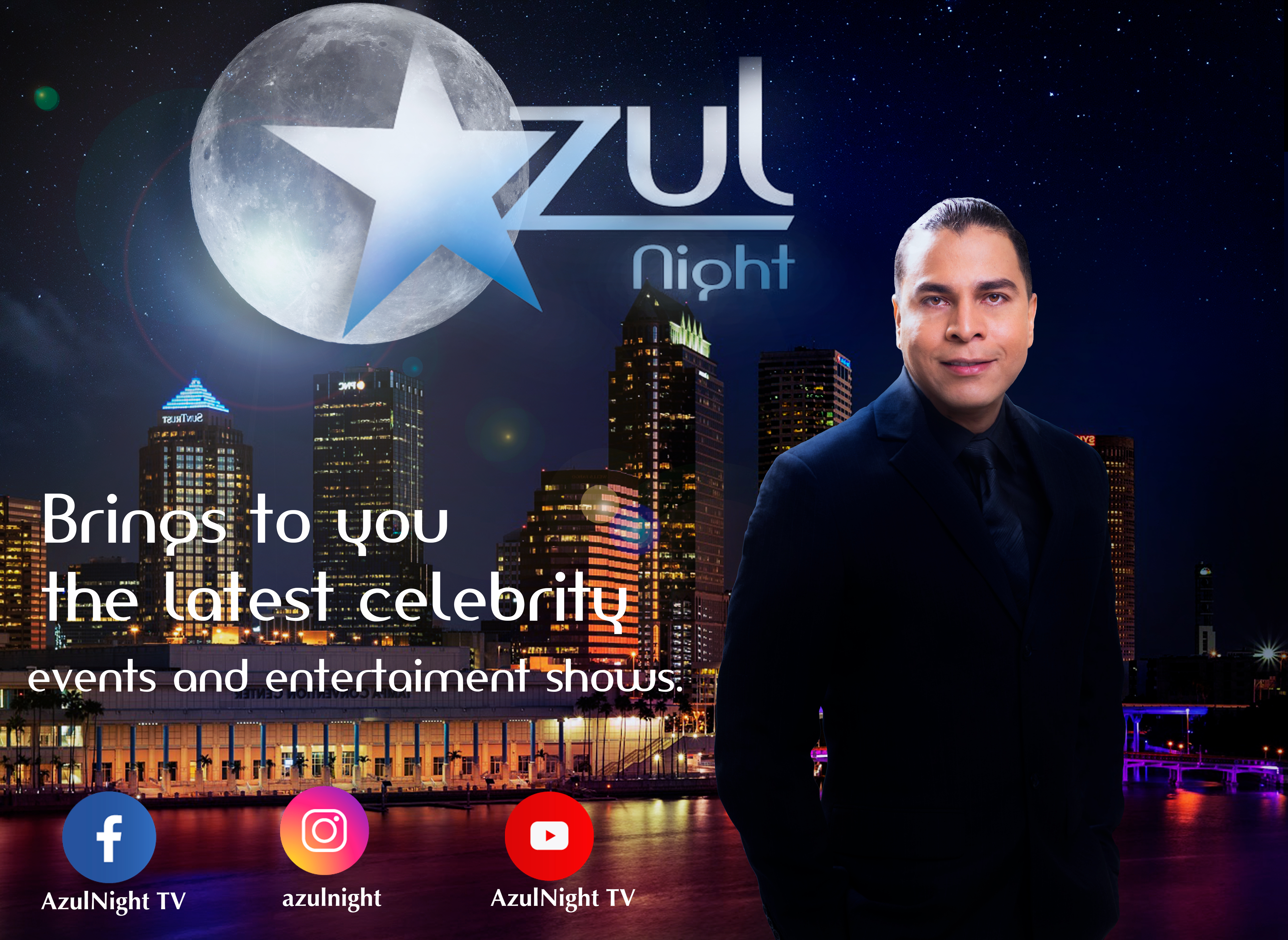 The TV producer and host will share his adventures he has captured around the world and show his lifestyle on Instagram and Facebook.
Cesar Arevalo is a multi-talented man. After having produced successful TV shows on several Hispanic television stations such as Univisión, Telemundo, América TV and Mundo Fox and interviewed famous artists from music and film industry, he is now building his presence on social media @cezararevalo on Instagram and AzulNight TV on Facebook.
Arevalo decided to embark on this adventure after seeing followers' response in one of his videos on Facebook, achieving 500,000 views in just one week.
"I learned that we had achieved the 0.5 rating in Nielsen with the AzulNight show and decided to make a video with my cell phone announcing the great news. I uploaded it to Facebook and at the end of the day I had more than 100,000 views," said the producer.
Video: https://www.facebook.com/AzulNightTV/videos/1720546471310061/
"I was very surprised. At the end of the week I already had more than 500,000 views, so I decided to focus my attention on social networks as nowadays people are no longer listening to radio or watching television as they used to," added Arévalo.
One of his most outstanding adventures and experiences occurred a few months ago, when he recorded a documentary about the Auschwitz concentration camp in Oswiecim, southern Poland.
In the film, he told the story of the life of the prisoners while they were kept in concentration camp and how they were tortured. He also invited a relative of a survivor to the recording studio, who brought emblems and artifacts from the concentration camp.
AzulNight, one of his major productions, has more than one million followers in all its social media.(@azulnight) On the Instagram account of the program you can follow the daily stories of Hollywood celebrities, while @cezararevalo tells the daily life and experiences of this producer.
Cesar Arevalo is an American producer and entertainment journalist. He has appeared on several television series, in video commercials, and on Telemundo. He is known for Dancing Salsa with the Stars and as host for the syndicated entertainment news magazine show AzulNight.
Media Contact
Company Name: AzulNight TV
Contact Person: Cesar Arevalo
Email: Send Email
City: Belleair
State: FL
Country: United States
Website: https://azulnight.com/