Ai Beauty Clinic Forms Partnership with Lumenis for Authorised M22 IPL Therapy Laser Equipment
December 26, 2019 – Like all other walks of life, technology is here to take aesthetic too to the next level. The recent collaboration between Ai Beauty Clinic with Lumenis for its advanced laser equipment is testimony to how much cutting-edge technology has to offer the aesthetic industry.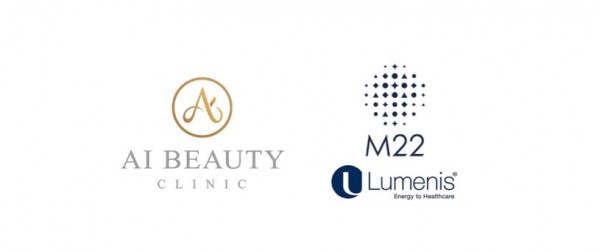 The Ai Beauty Clinic, a high in demand aesthetic clinic especially for the Asian population in the UK has acquired the Lumenis M22 System for IPL Therapy. Approved by the FDA and EU CE marking, the M22 machine is the world's leading aesthetic solution for skin rejuvenation, vascular laser therapy and pigmentation.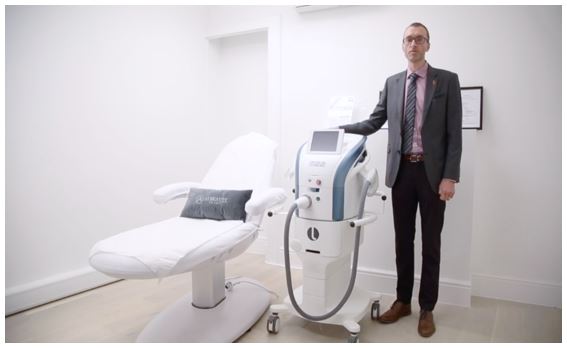 The collaboration with Lumenis further strengthens the mission of both companies to serve the best aesthetic enhancements to Asian clientele in London and beyond. Lumenis is one of the world's major laser device manufacturers established over 50 years ago in the US. Lumenis products can be seen in action in surgery and aesthetics, and also at NHS and other top aesthetics clinics.
Heidi, the clinic manager of Ai Beauty Clinic, said, "You will be able to look us up on the Lumenis official website, as Ai Beauty Clinic is now an authorised provider of the M22 system. As promised, we use only authentic devices for our esteemed clientele."
Lumenis UK Country Manager, Edward Campbell-Adams said, "The Ai Beauty Clinic is a top-quality aesthetics practice for the Asian clientele. We are extremely happy to be working here with them on Oxford Street in the center of London. Ai Beauty has an excellent reputation for doctor-led aesthetic treatments, professional service and strict safety requirements."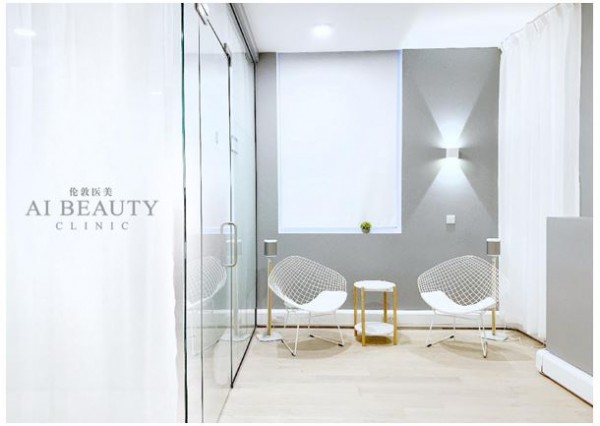 The clinic will be a partner of Lumenis in the UK and is authorised to perform IPL treatments with Lumenis M22. The IPL therapy is an extremely popular cosmetic skin rejuvenation treatment. The Lumenic M22 uses an intense pulsed light to stimulate changes in collagen and elastic fibers at the molecular level. This helps restore skin elasticity, reduces pores and removes wrinkles and fine lines.
The Ai Beauty Clinic is always at the frontline when it comes to serving Asian clientele. It is the one of the authorized clinics for UItherapy in London and has a 99% satisfaction rate with over 8,000 patients served. The clinic has also collaborated with Merz Pharma and Cynosure to further improve and expand its services.
Media Contact
Company Name: Dale Davis PR Services
Contact Person: Fidel
Email: Send Email
Country: United Kingdom
Website: daledavispr.com