PowerPro Assistants CEO Teekwa Scarborough Empowers Businesses to Reach Their Full Potential With 25 Years of Specialized Support Experience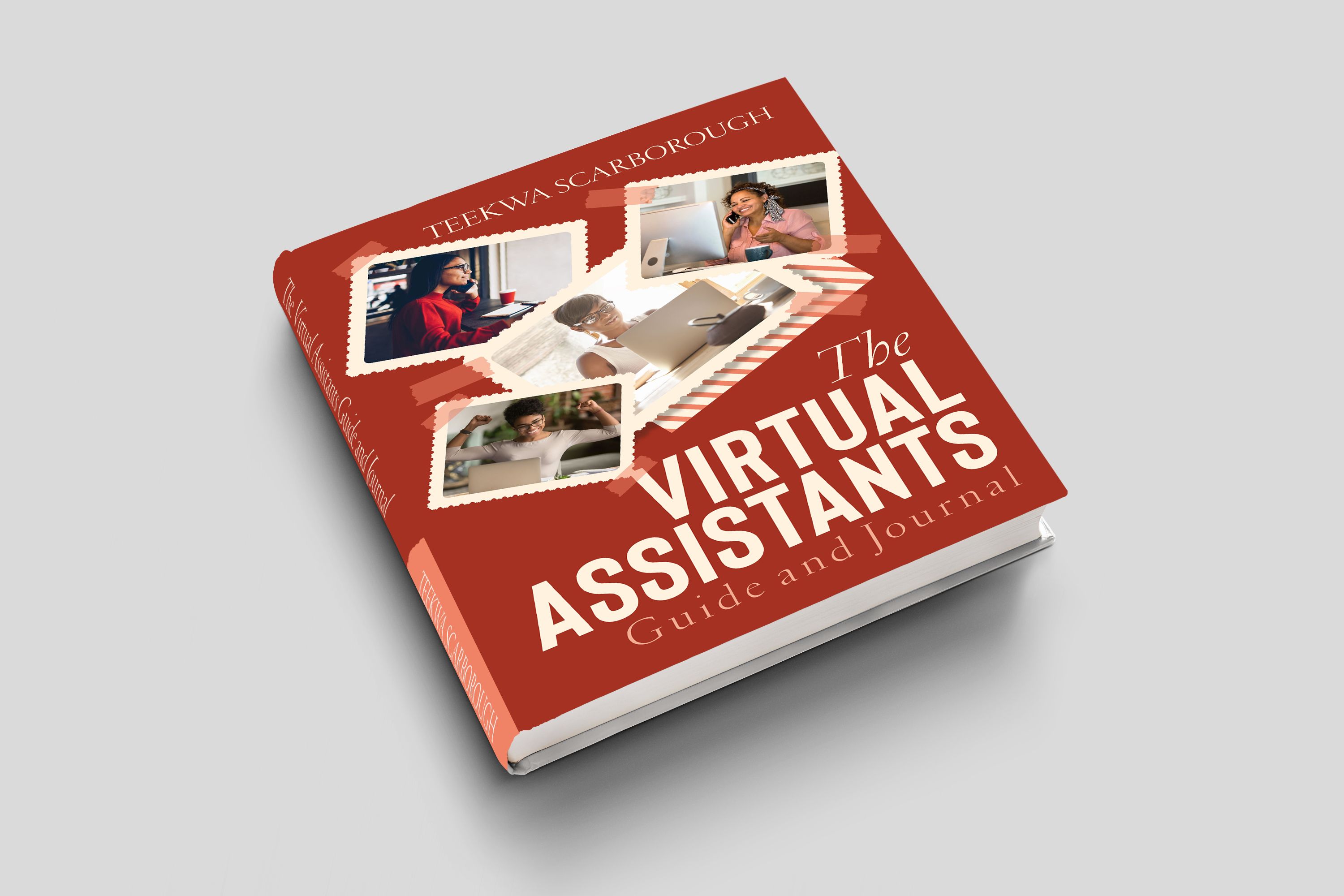 NEWARK, NEW JERSEY – March 10, 2023 – PowerPro Assistants is a premier virtual assistant agency led by Teekwa Scarborough, a faith-based CEO and entrepreneurship mentor with nearly three decades of hands-on business experience. With customized support packages, exceptional service, and a focus on operational efficiency, Scarborough's team specializes in helping entrepreneurs, small businesses, and large corporations identify and achieve their performance goals through Christian values.
As a virtual assistant agency, the PowerPro Assistants team delivers a range of administrative tasks to businesses in need of a stronger organizational structure. When leaders outsource routine services to a virtual assistant, they save time, reduce overhead costs, and improve their capacity to focus on core competencies.
The specialized support provided by a virtual assistant is especially relevant to businesses focused on growth. By handling tasks such as scheduling, travel arrangements, executive admin, operations, system management, technology assistance, quarterly social media strategy, and Quickbooks services, PowerPro Assistants help businesses operate more efficiently, productively, and profitably – the key ingredients to fast-tracked growth.
"Because we focus exclusively on the foundational tasks crucial for operational success, our clients are able to dedicate their time and resources to what matters most – their business," said Scarborough, the leading visionary and creative force behind PowerPro Assistants. "We are proud to be the reliable, approachable, and strategic missing link that gets ambitious, faith-based customers over the success finish line."
In addition to leading PowerPro Assistants, Scarborough also coaches single mothers through She Asked, She Sought, So She Knocked LLC, a training service that empowers women to start their own online businesses.
To learn more about how PowerPro Assistants grows businesses, fast-tracks careers, and enhances profitability through faith-based values and counseling, head to www.powerproassistants.com.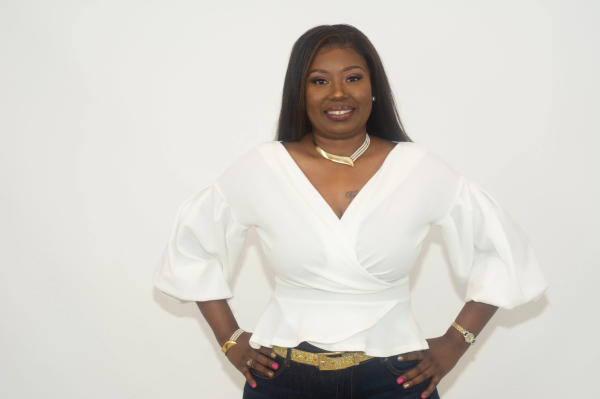 About PowerPro Assistants
PowerPro Assistants is the premier virtual assistant agency created Teekwa Scarborough, a faith-based expert in specialized administrative support with over 25 years of hands-on business and finance experience. With a robust assistance program composed of customized support packages, exceptional customer service, and enhanced operational efficiencies, Scarborough helps entrepreneurs and businesses of every size identify new goals, strengthen their systems, and ultimately reach their full potential.
PowerPro Assistants proudly embodies Christian values and specializes clients with similar faith-based ideologies. To learn more about how a virtual assistant can expand your business, head to www.powerproassistants.com.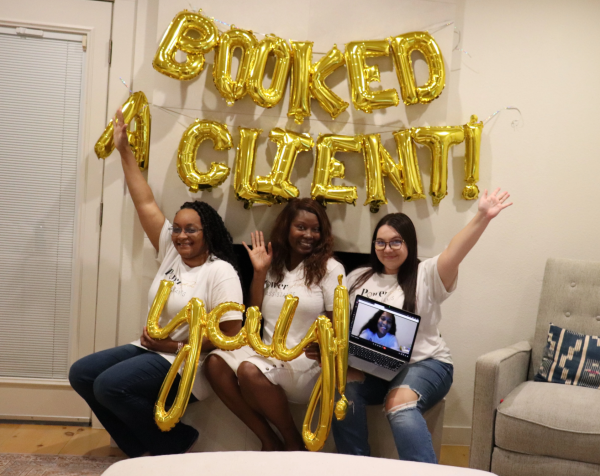 Media Contact
Company Name: PowerPro Assistants
Contact Person: Teekwa Scarborough
Email: Send Email
Country: United States
Website: www.powerproassistants.com